Under Crank Shearing Machine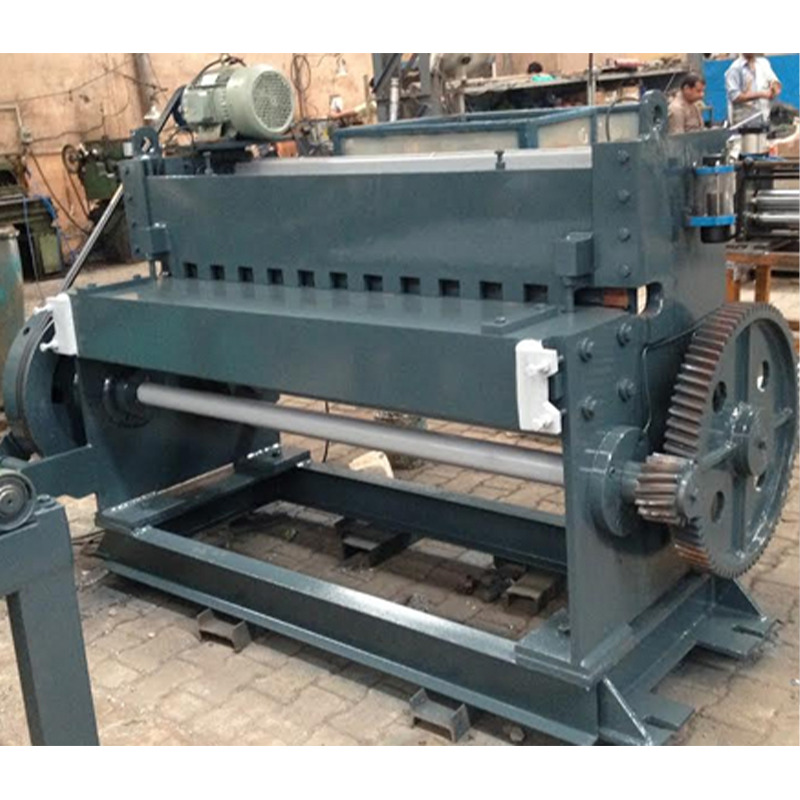 Categories
We are manufacturer, supplier and exporter of Shearing Machine, Automatic Shearing Machine, Over Crank Shearing Machine, Under Crank Shearing Machine, Hydraulic Shearing Machine from Ghaziabad, India. We are manufacturing and exporting Over Crank Shearing Machine to various countries including, UAE, Dubai, Abu Dabhi, Tanzania, Mexico, Nigeria, Uganda, South Africa, Vietnam, Turkey, Romania, Bangladesh, Nepal, Australia, Turkmenistan & Many More.
Under Crank Shearing Machine offered by us is constructed by using steel alloy sheet of best quality, with uniform thickness, in order to make strong frame structure and to ensure the efficient working of the same. Scale attached on back gauge provides instant calculation of the distance between back and shear gauge.
Resulting in to avoid the maintenance and other errors encountered while using electronic equipment. Surface and bearing parts of the Under Crank Shearing Machine offered by us are properly lubricated in order to ensure uninterrupted performance.