NC Zig Zag Auto Blanking Line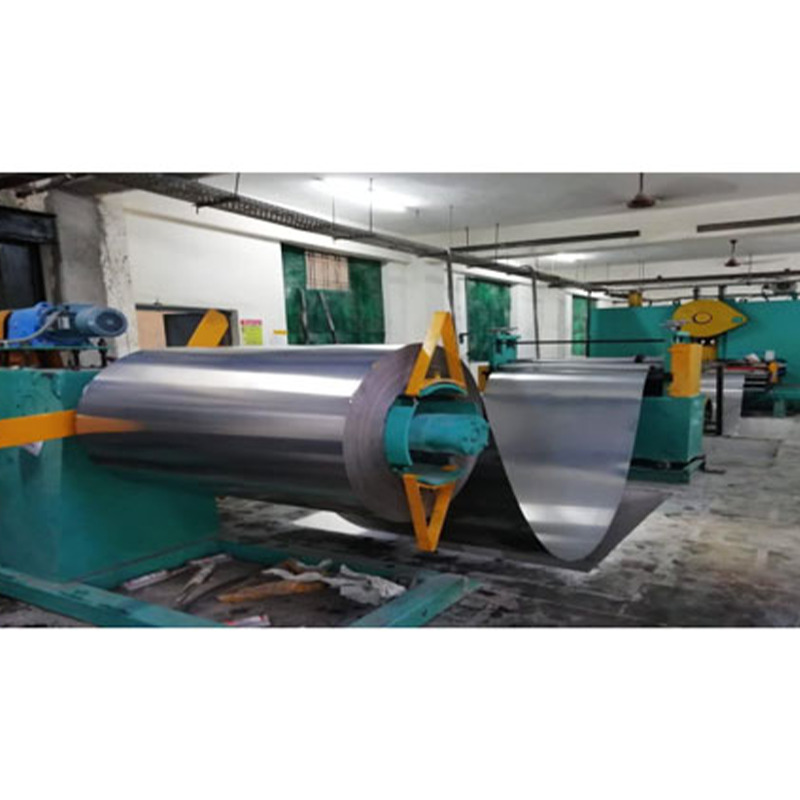 Categories
We are a prominent manufacturer, supplier & exporter of Auto Blanking Line, NC Zig Zag Auto Blanking Line, Straight Auto Blanking Line from Ghaziabad, India. We are having an expertise in manufacturing NC Zig Zag Auto Blanking Line for producing different shapes & sizes like circle, rectangle, square etc. We use advance technology in designing & developing highly productive machinery. We aim at giving maximum output with minimum scrap with minimum efforts. Our machinery is safe and stable. The line is available in different sizes.
Features
Fully NC control machine with touch screen facility.

Coil is feeded into the press with zig-zag feeder which moves in 2 axis with the help of servo motors.

Y-axis movement on hardened chrome rods by highly accurate linear ball screw.

Different sizes available from 600 mm to 1300 mm sheet width.

Very efficient for blanking of SS coils (from 75 mm to 800 mm sheet width).

High speed.

Yield/ Recovery is very high.

Single desk operated machine.

Low maintenance.
List Of Machinery Used
Coil Car Carrier

De-coiler Machine

Loop Table

NC Servo Roll Feeder (Two-Axis)

Power Press - 'H' Frame 'C' Frame (Can be Pneumatic Clutch Operated)

Scrap Chopper Machine/Re-coiler

Auto Conveyor

Auto Stacking